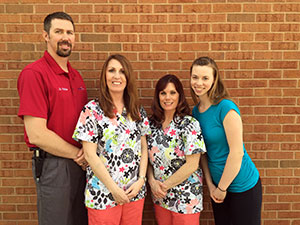 Our mission at Freedom Chiropractic is to provide quality chiropractic care by using non-invasive methods that will help with pain relief, correction and stabilization of the skeletal and muscular systems. We will use state of the art equipment and continue to advance through research and the latest proven techniques.
We are committed to practice with compassion and respect for every patient.
We will attend continuing education seminars to ensure the finest procedures and documentations.
Contact us today to schedule your appointment.